The AT&T "Project Offices"
Troposcatter Radio Paths
Click on a station name to view available information, if any
Note: AT&T Corporate Security has requested that the names and exact locations of active AT&T network facilities not be published. Accordingly, such facilities are identified on this web site by fictitious names, shown in [brackets].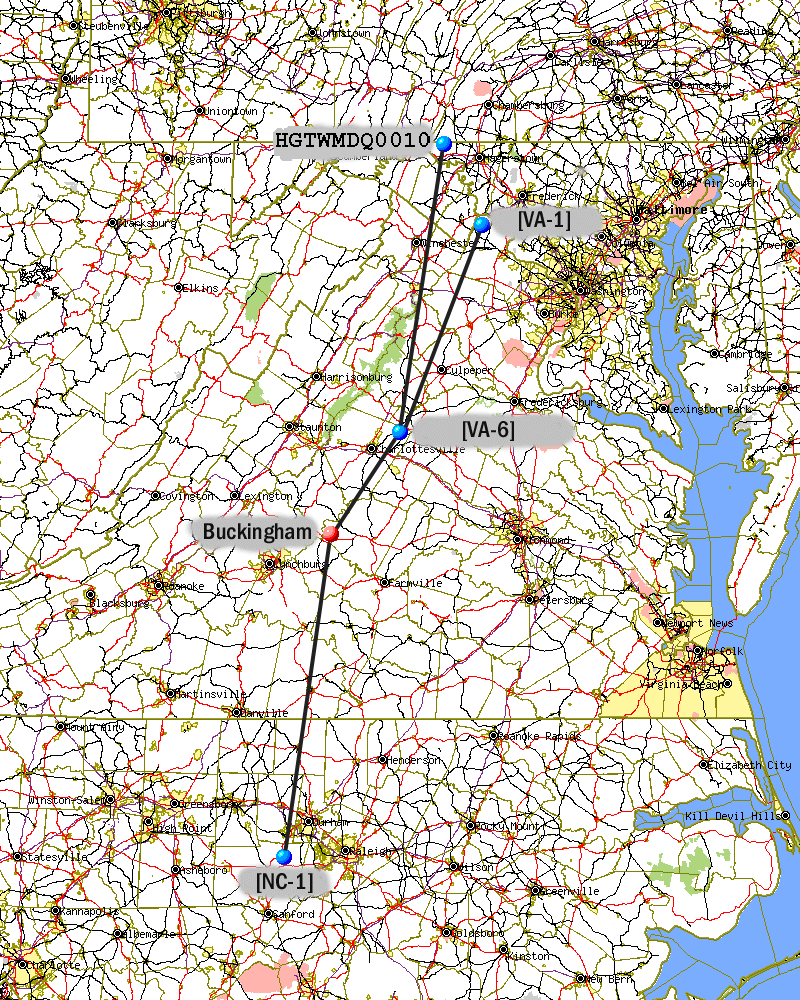 Return to...
Updated on October 26, 2007 at 19:38 by Albert LaFrance